Installation in the control room of a touch screen display control integrated system for Calliope gamma irradiation plant monitoring with registration of anomalies and test parameters.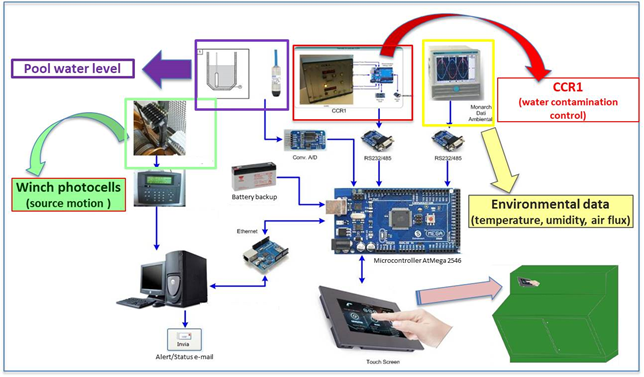 Figure 1. Scheme of monitoring and diagnostic automatic system.
The system allows to register the environmental parameters (temperature, humidity, air flux), water contamination, pool water level.
Alert alarms by email in case of anomalies occurrence.
ENEA Calliope single camera monitoring system
Installation of high resolution camera (HD PTZ IP) system for irradiation cell exploration (2 megapixel resolution, 4x optical zoom)..
On line pictures and video registration (PC connection or 32 Gb memory card) with a wide horizontal (355°) and vertical (-88°/+88°) range.
Monitoring apparatus operates along a single track 22 m long, fixed to the ceiling for a complete cell vision control also during irradiation tests.
Camera is equipped with infrared led for vision in the dark and remote control from the control room and/or facility operators PC.

Figure 2. ROBOT Elmas RTL-01 picture (left) and technical drawing of camera system map (right).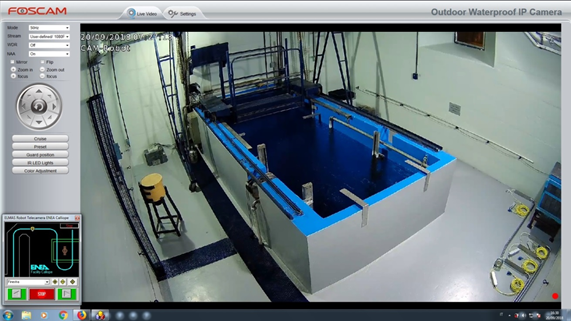 Figure 3. Picture of Calliope cell from the single camera monitoring system
ENEA Calliope climatic chamber
Installation of ACS Discovery DM340C climatic chamber (Test Technologies Srl) for severe environmental materials characterization.
The chamber has a 337 l capacity, is remote controlled and allows climatic cycles in the ranges -75°C/+180°C (temperature) and 10 - 98 % (humidity).
The system is equipped with UV lamp (220 - 630 nm) accessory for ageing tests in the range 0 - 40°C.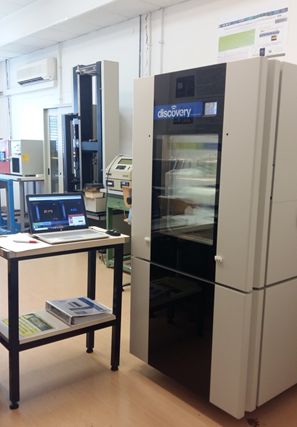 Figure 4. Climatic chamber ACS Discovery DM340C.
This work was supported by ASI-ENEA ASIF implementation agreement no. 2017-22-H.0.